Streamline Financial Planning and social media
In a client survey sent our in February, we asked for thoughts and comment on "social media" and Streamline Financial Planning and social media tools could be of help – if any at all?
We received feedback that suggested that the issue of "social media" can be a divisive one. While some people did not like businesses to use social media at all, there were just as many people who said that they would like more contact, and their preferred form of contact was via social media. Such a conundrum!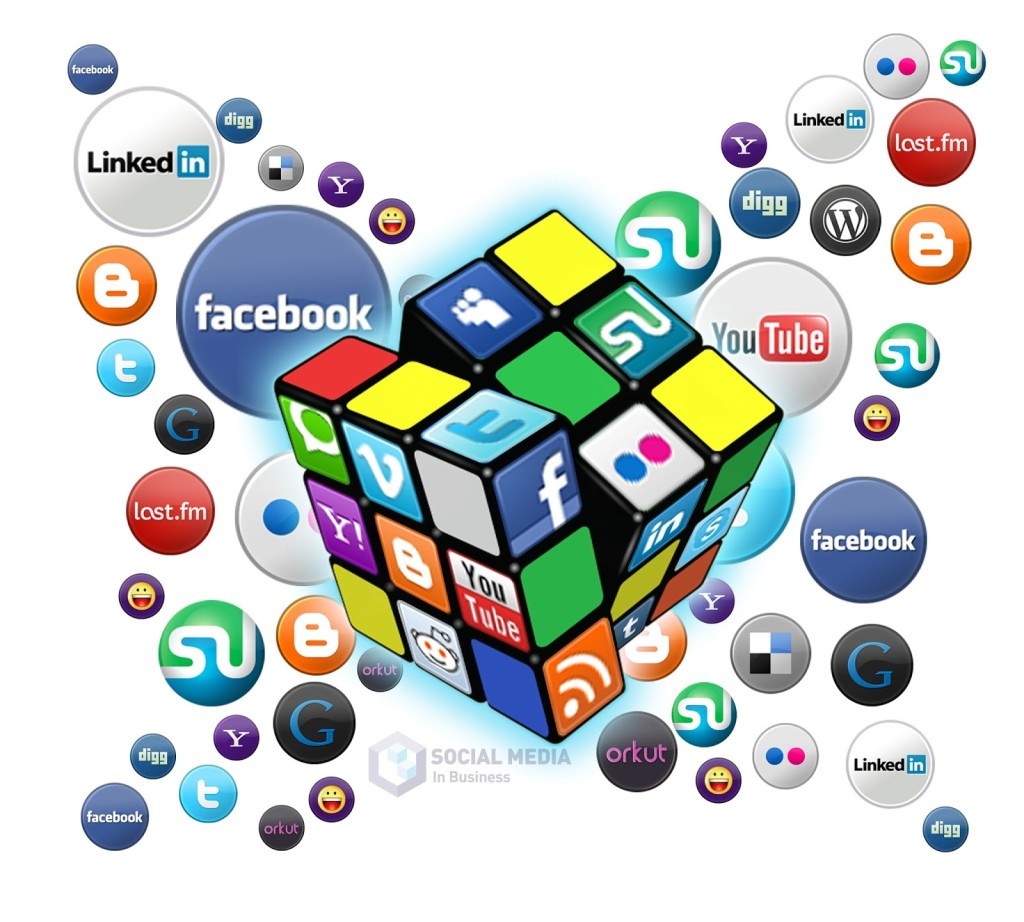 Social media
The figures were interesting – while 49% of respondents did not like the use of computers and social media, a full 48% did. This suggests that there is room for social media as a communication tool for advisers and clients but that this is very much an individual decision. As such, Streamline Financial Planning will be conducting follow-up surveys and making client contact to determine individual preferences. This will ensure that we deliver information, news and points of interest in the most efficient manner possible, and directly to the people who most want it.
Which "social" media are we talking about?
In a fast changing world, technology can rapidly destroy long-cherished ideas and thoughts while simultaneously offering new and exciting ways of communicating and being more productive. The term "social media" actually refers to a whole host of different software applications and programs. Examples would include :
LinkedIn – a global business network for professionals and career-minded people
Instagram – a picture sharing application that let's you receive and share photos and images with friends, family, artists, celebrities and millions of people around the world
Facebook – the global phenomenon, with its own Hollywood movie and over a billion users
We were fascinated by the response to this question in our survey. Of those who use social media and wanted us to put more effort into this area, 100% of respondents suggested Facebook as their preferred vehicle. How's that for a resounding vote of confidence in a service?!
What next for Streamline Financial Planning and social media?
Streamline already has a Facebook page through its parent – WSP Pty Ltd. The Facebook page can be found here.